Create your dreams at the Faculty of Fine Arts, Ramkhamhaeng University
"Provide educational opportunities in music and the arts without age limitations, allowing everyone to explore themselves and pursue their dreams towards a professional career."
"Sing, compose music, you can do it yourself."
Create learning opportunities.
Ramkhamhaeng University is a market-oriented university with a crucial mission of promoting equal access to education for all. The Faculty of Fine Arts plays a significant role in providing opportunities for anyone with a passion for music, singing, and dance to learn, discover themselves, and develop skills without limitations related to gender, age, abilities, or prior knowledge. This is to harness the power of art to create value for oneself and others.
In addition to undergraduate degree programs, the faculty also allows the general public to register for individual courses of their interest, fostering a community of lifelong learners of all ages. Credit transfer of both formal and experiential knowledge is promoted, enabling individuals with experience and expertise to access undergraduate qualifications.
Our programs focus on producing graduates with desired attributes according to the standards of undergraduate programs. The curriculum defines the learning outcomes that graduates can apply in their professions. There are a total of 2 programs, including the International Music program and the Music and Performing Arts program (Thai Music Major and Thai Performing Arts Major).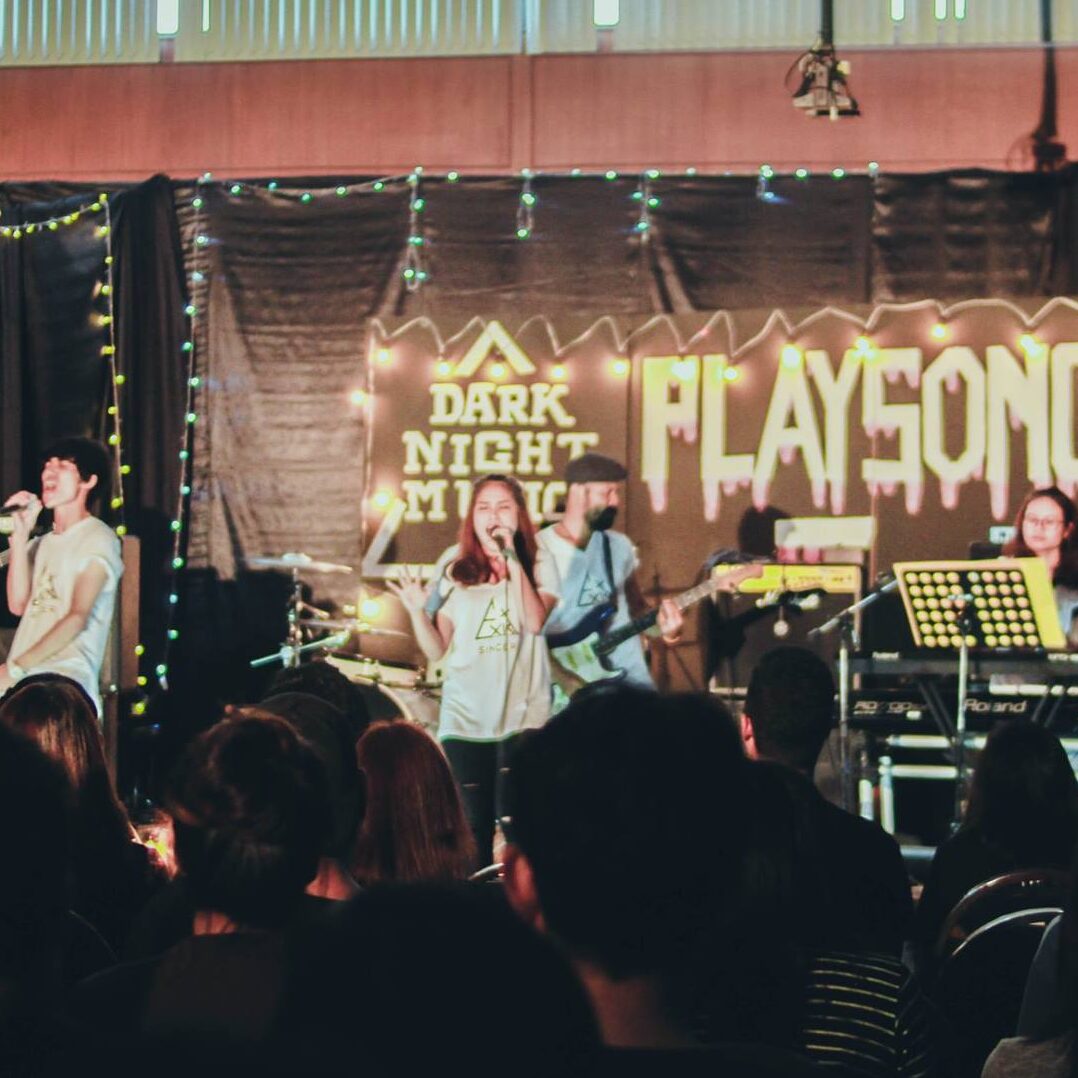 Learn various music styles in the International Music program, such as pop, rock, blues, country, hip-hop, R&B, soul, funky, jazz, and Latin. You have the option to choose from two groups of courses, including music performance and songwriting courses.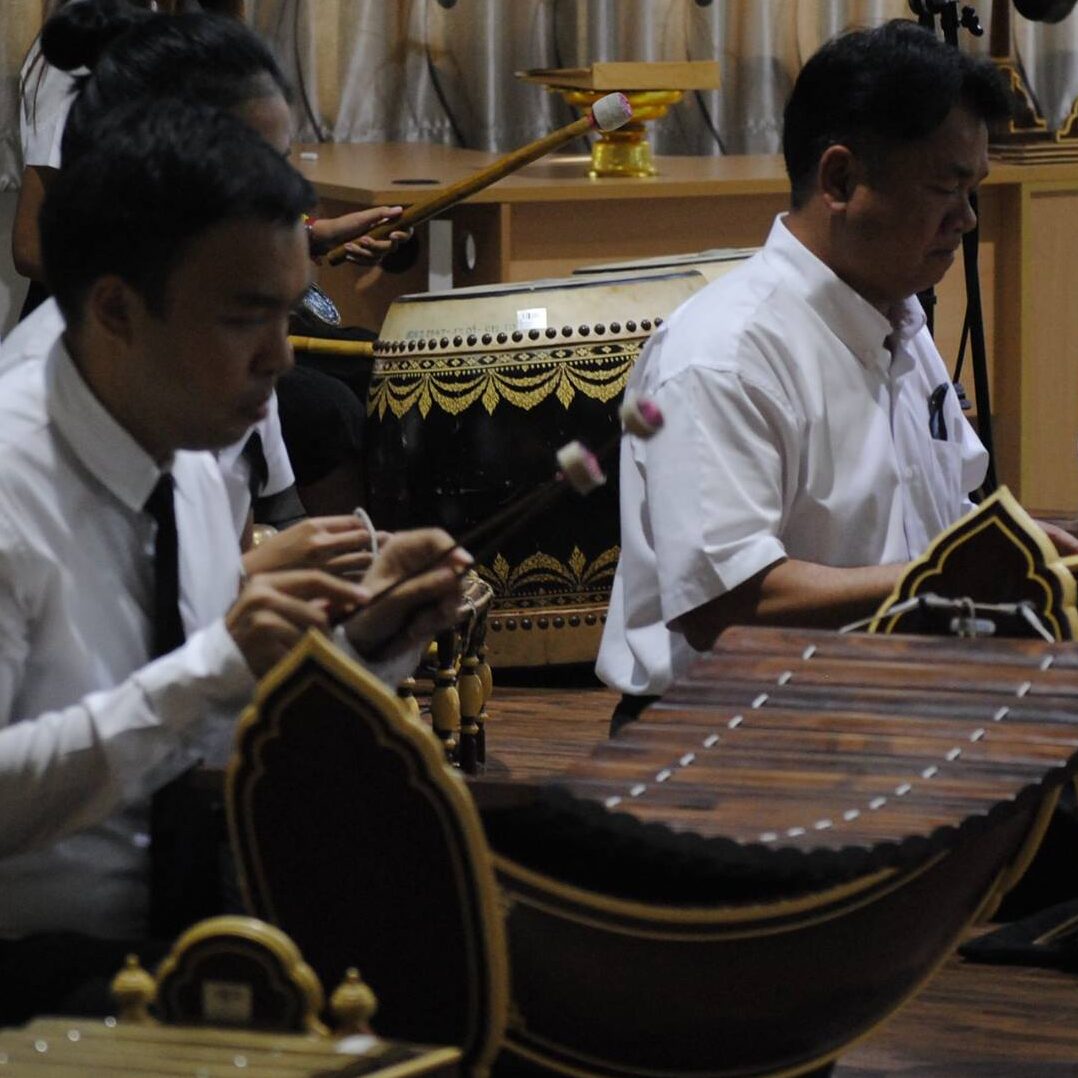 Join in preserving the cultural heritage, conserving Thai traditions, and gaining a deep understanding of Thai music. A clear framework leads to proper and meaningful progression.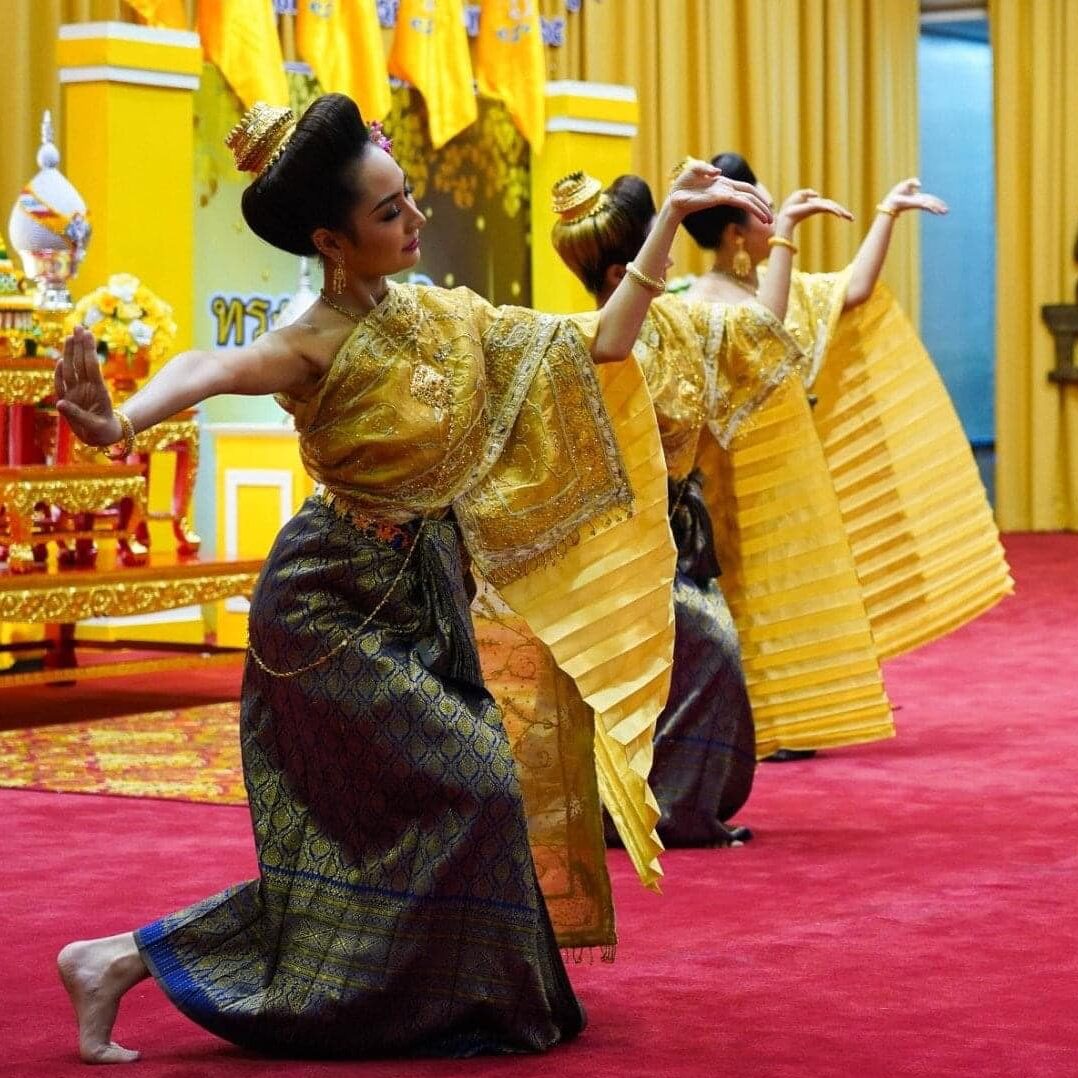 Learn Thai performing arts in both theory and practice from various angles, covering fundamental Thai performing arts, standard traditional dance, solo dance, duet dance, village-based Thai performing arts. Additionally, study the processes of incorporating electronic media and various innovations in presenting creative works in Thai performing arts.